Exclusive
popular restaurant menus on FoodMenus
5.0/ 5

1 Rating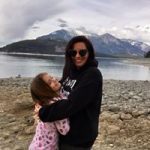 Great service and lots of choices! Fish and chips is the best in town!...
1601 Victoria Road, Revelstoke...
Japanese and Korean Cuisine
260 4th Avenue, Kamloops, BC, ...
5.0/ 5

1 Rating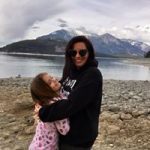 Emo's is a popular family restaurant in Revelstoke that has had the same owners since the 90s. ...
Emo's Restaurant, 1 Street Wes...