Restaurant Menus in Abbotsford
---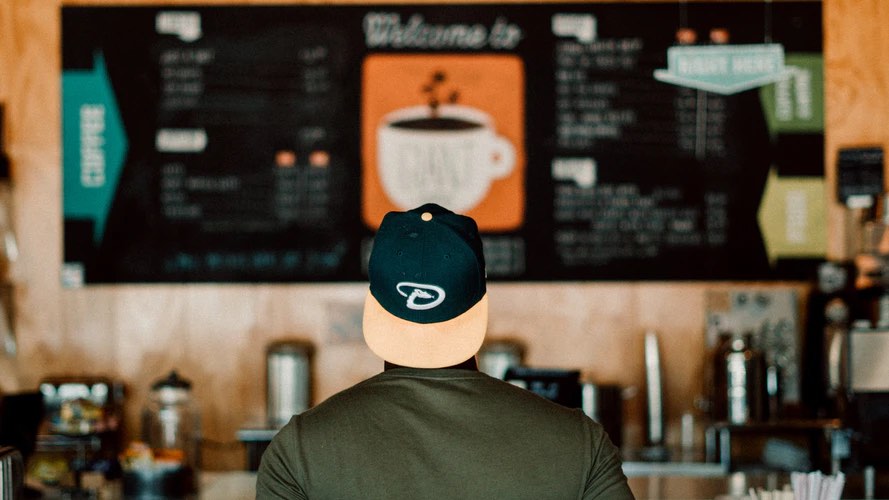 135 NEW MENUS ADDED!
Phew, we just finished adding as many restaurants as we could in Abbotsford.
DID YOU KNOW?
Abbotsford is the largest city in BC outside of Vancouver.
There is a plethora of sushi, Indian, and pizza in Abbotsford, along with many other unique options to choose from.
If you don't see your favourite Abbotsford restaurant menu in our list, please contact us or comment below. We love hearing from you and will add it immediately.